Flynatic.com > Mooney will enter Chinese aviation market
2014-09-29 Mooney will enter Chinese aviation market
Mooney officially announced their entrance to the Chinese aviation market at EAA's AirVenture Oshkosh 2014 conference.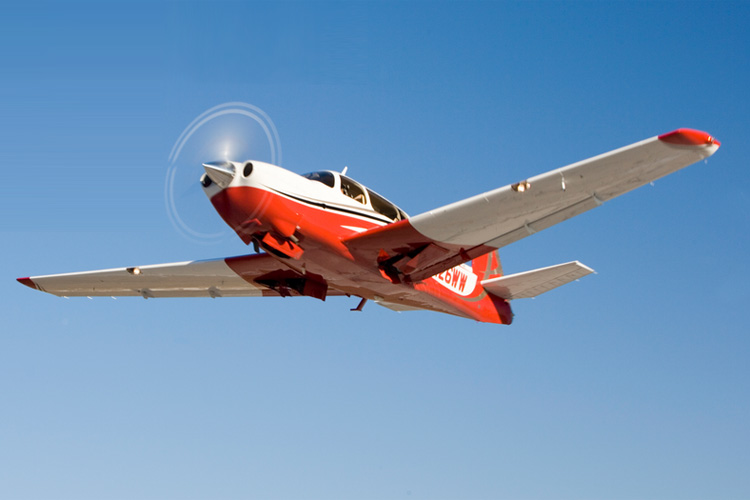 (image: Mooney)
Now that the American aircraft manufacturer opened its first overseas office in Beijing, China, orders of the M20TN Acclaim Type S have started to be placed. The Reignwood Aviation Group and Xinzhichen Trading Company, two China-based companies, have placed order totals for 35 aircraft within just a six-week time span of Mooney's Oshkosh announcement.
The Reignwood Group and Xinzhichen Trading signed letters of intent during the 2014 Zhengzhou Reignwood Aviation Carnival Show that took place on September 12-14. The orders build on the momentum a strengthened Mooney has paced at through 2014. The order for the 35 aircraft is in addition to the 10 orders originally placed during Oshkosh. Mooney's strategic office in Beijing is creating a strong footprint for Mooney in China's aviation market.
The aircraft ordered will be delivered to China over a span of two years. In the same time since Oshkosh, Mooney has eight confirmed orders from within the United States. Mooney has made critical moves to take its place as a strong competitor in the aviation market and its legendary aircraft known for speed are returning to the skies in droves.
The placed orders will keep Mooney's manufacturing line busy for years to come. Mooney will continue to produce the iconic Acclaims at their Kerrville, TX, home.
Flynatic.com in social media: